Prodigy
Motto not found
Server
Reni
Guild Formation
Feburary 8, 2010
Website and Forums
Prodigy Website
Taking New Members?
Yes
Guildmaster
Englishthugyumug + Azzriel
Officers
Qual
Airea
Arieanna
Juushirou
LadyKnightRider
Stormbolt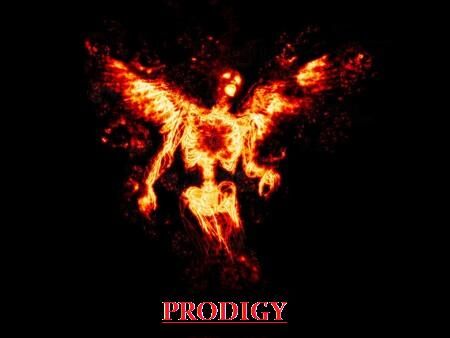 About Us
Welcome! We are a Runes of Magic guild on the RENI server. Our policy is to help our guildies and have fun, play the game how you would like, just be kind and respectful. We do not discriminate against religion, race or sexual orientation. The only thing we ask is be helpful and donate what you can. We also don't require you to have the top notch gear or mounts, but if you do thats great, we play this game as just that a game, were here to have fun. We will help you as best we can. We also understand that people have real lives aside from gamplay, so we don't complain to how many hours or days you play, just expect you to remain active.Our goal right now is to build our castle. If you have any friends that would like to join just ask one of us and we will invite them.
Guild Rules
As far as rules and regulations go, there aren't that many, just a few path markers/guidelines.
1. Treat everyone with the same respect you show your guildmates.
2. If you want to raid, raid with us. If you don't, no worries, we still want you to be part of the Prodigy family.
3. Please refrain from getting into arguments in general/zone/city chat.
4. We have a zero tolerance policy for any abusive language aimed at any person or player based on religion, country, ethnicity, language group, gender, sexual orientation, race, or anything else. Please see guideline #1 for reference.
Communications
GSC is available to those who want to use it. Visit our forums for a guide to get on the chat.
Contact Us
Contact Guild Leader or any of the officers in game.